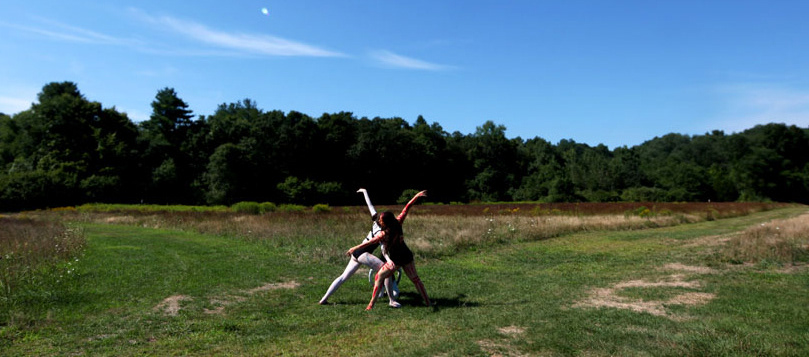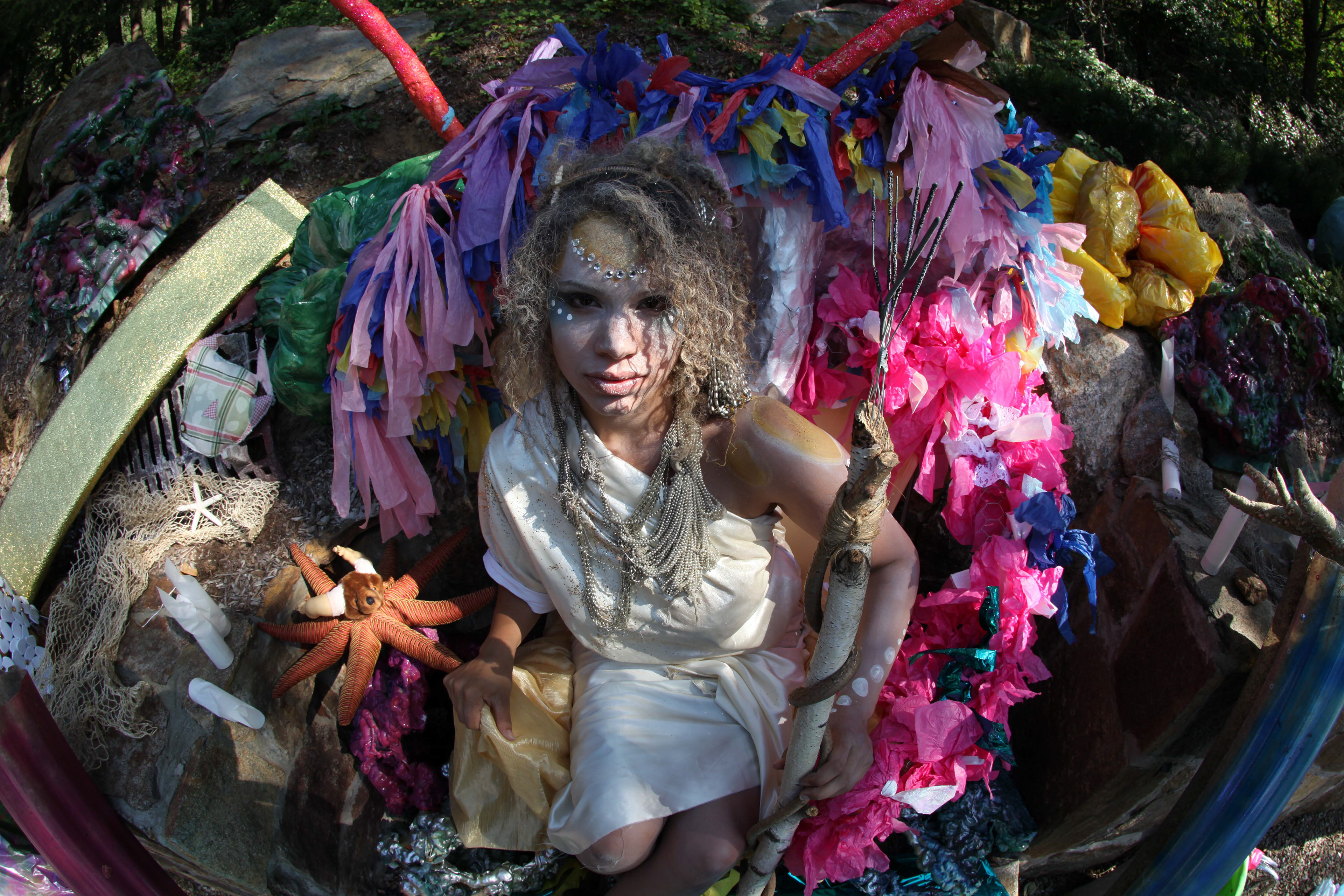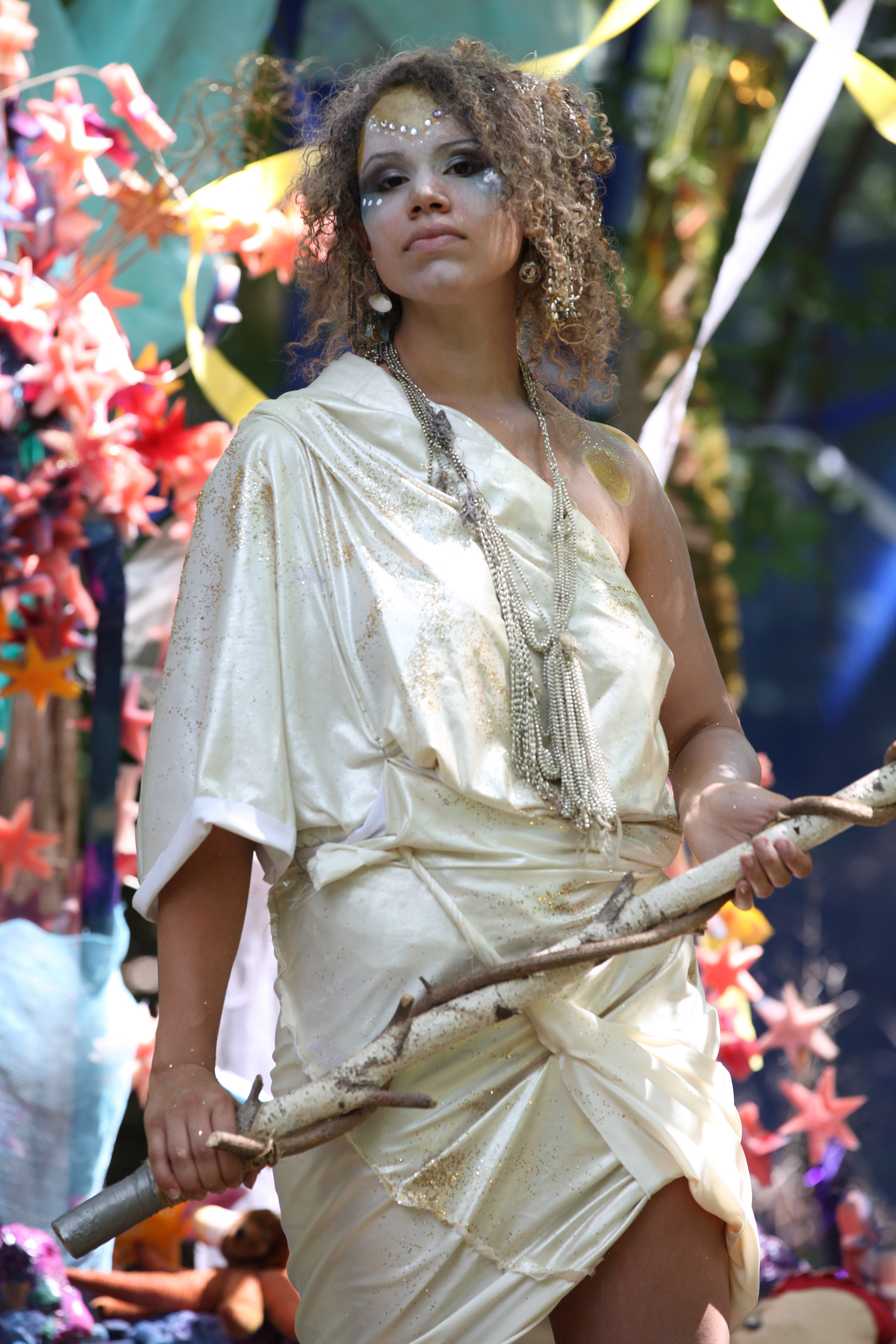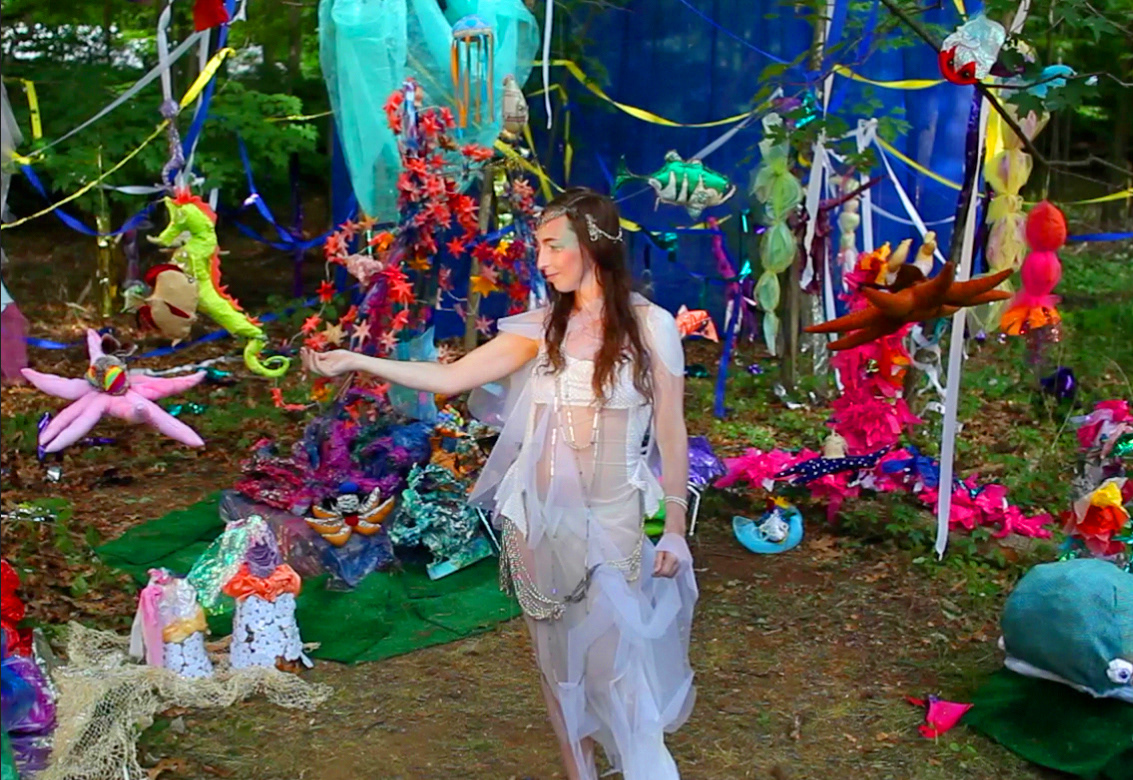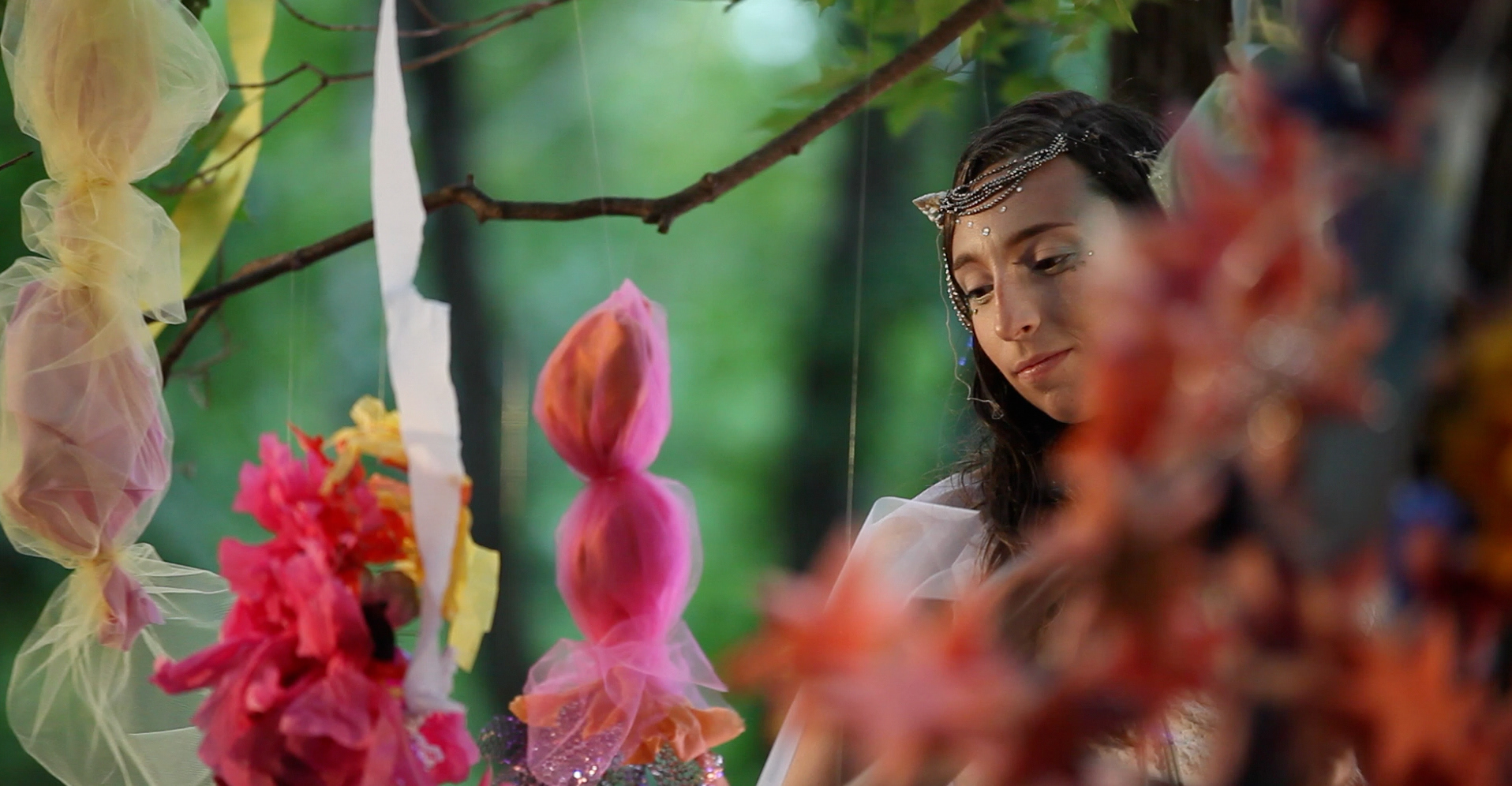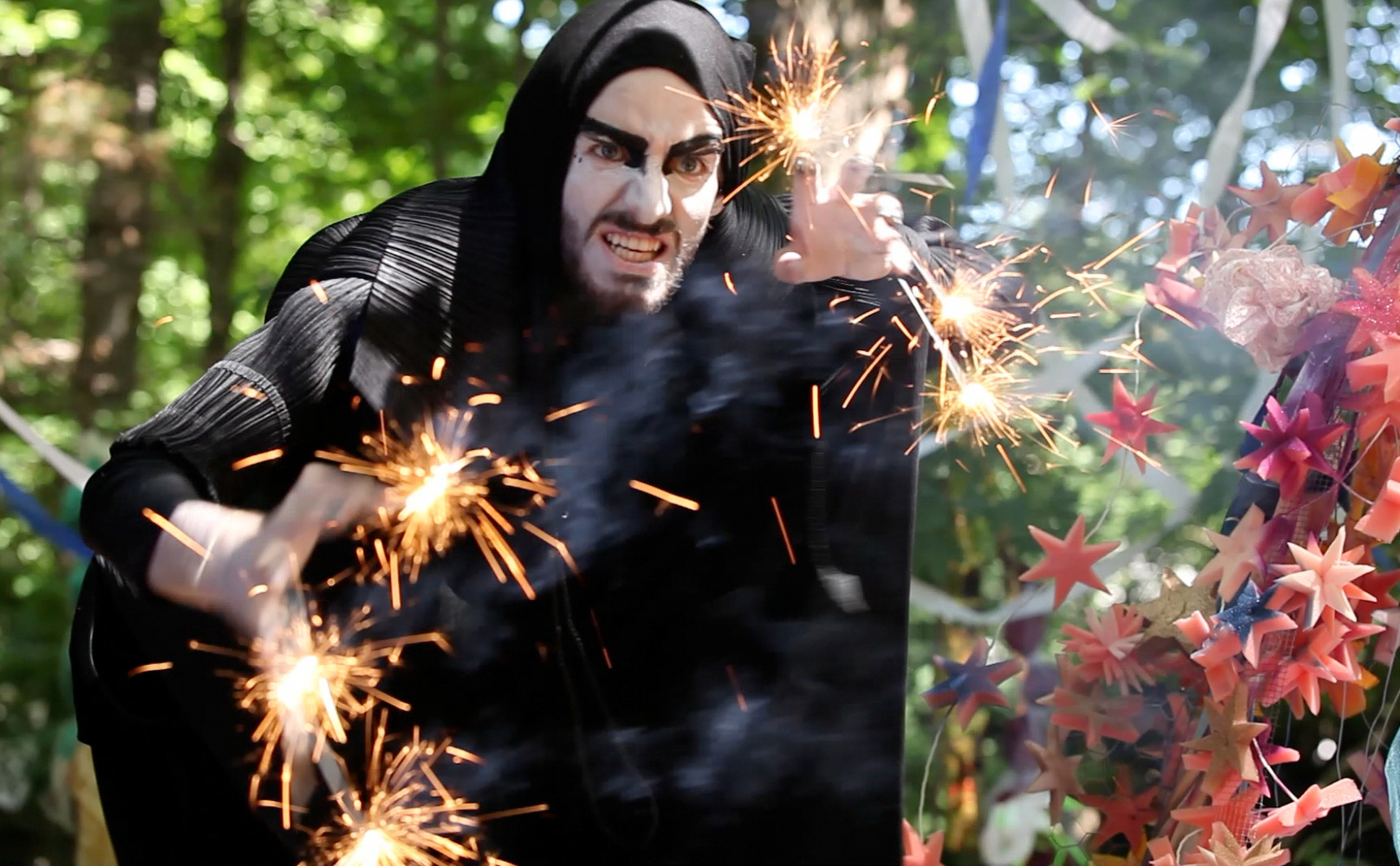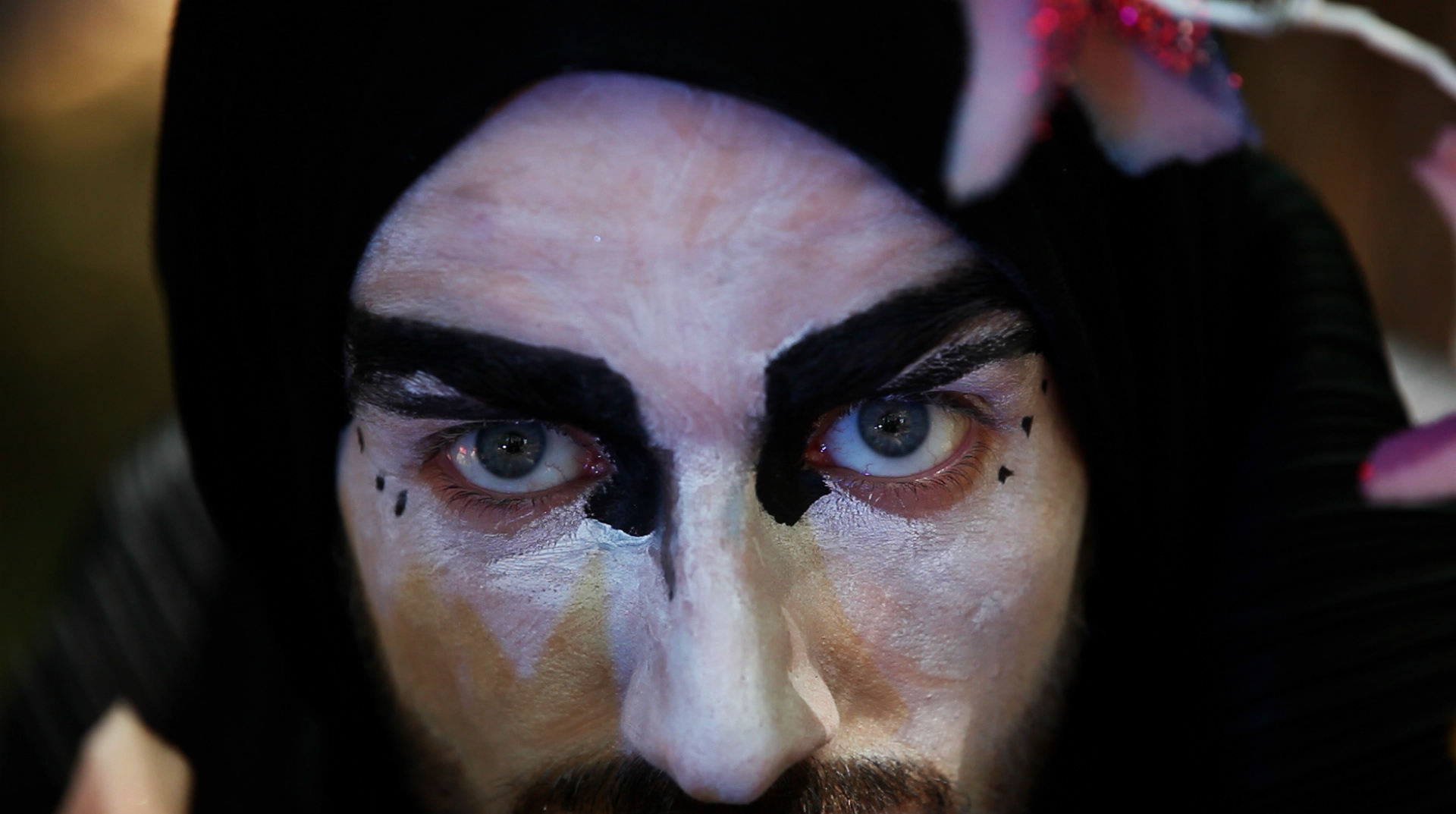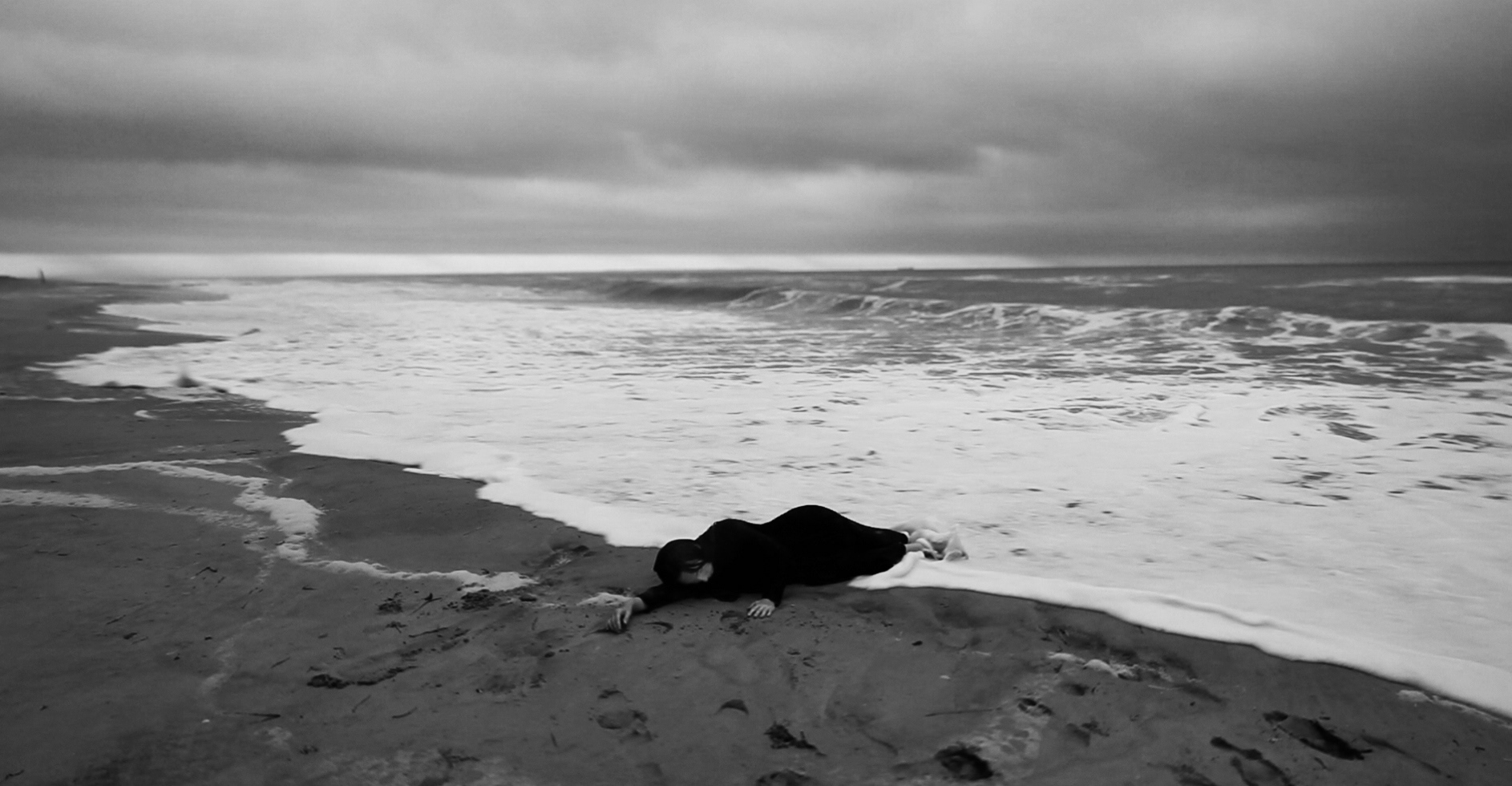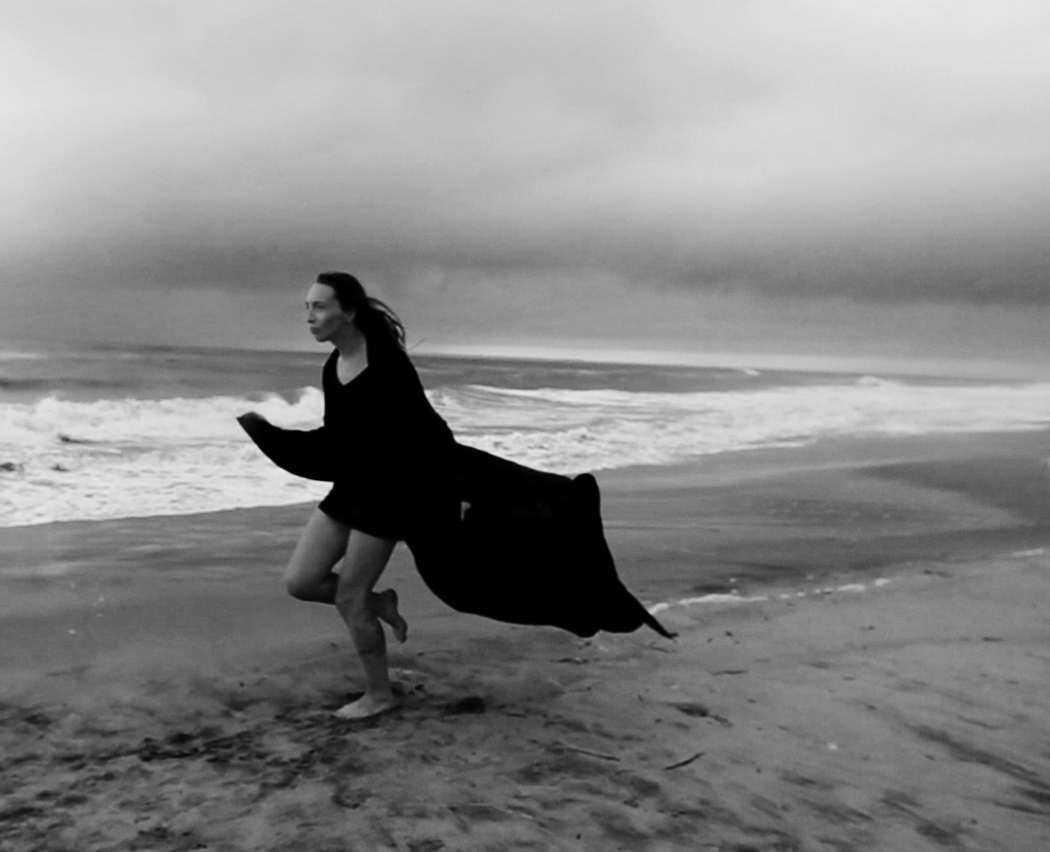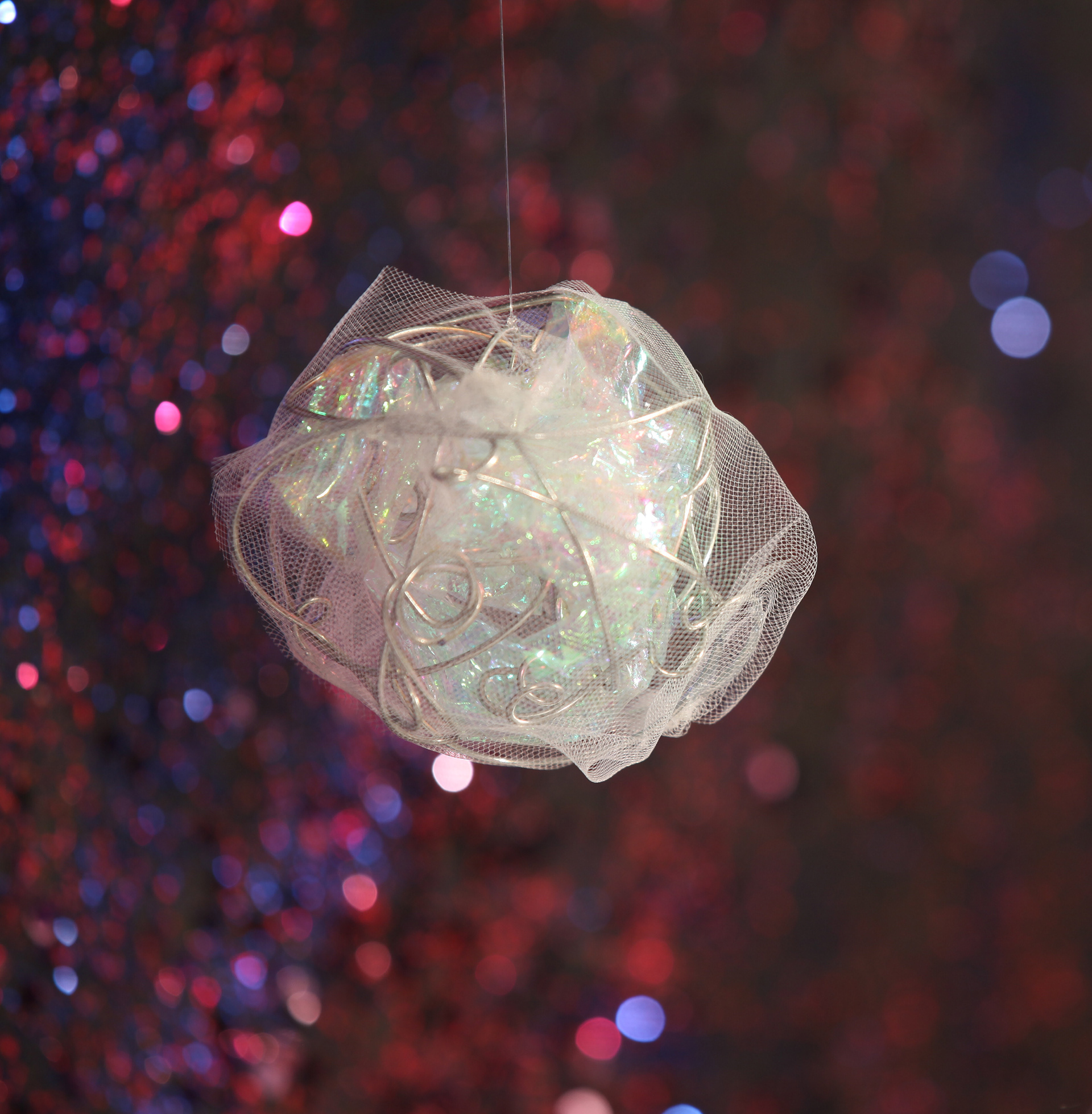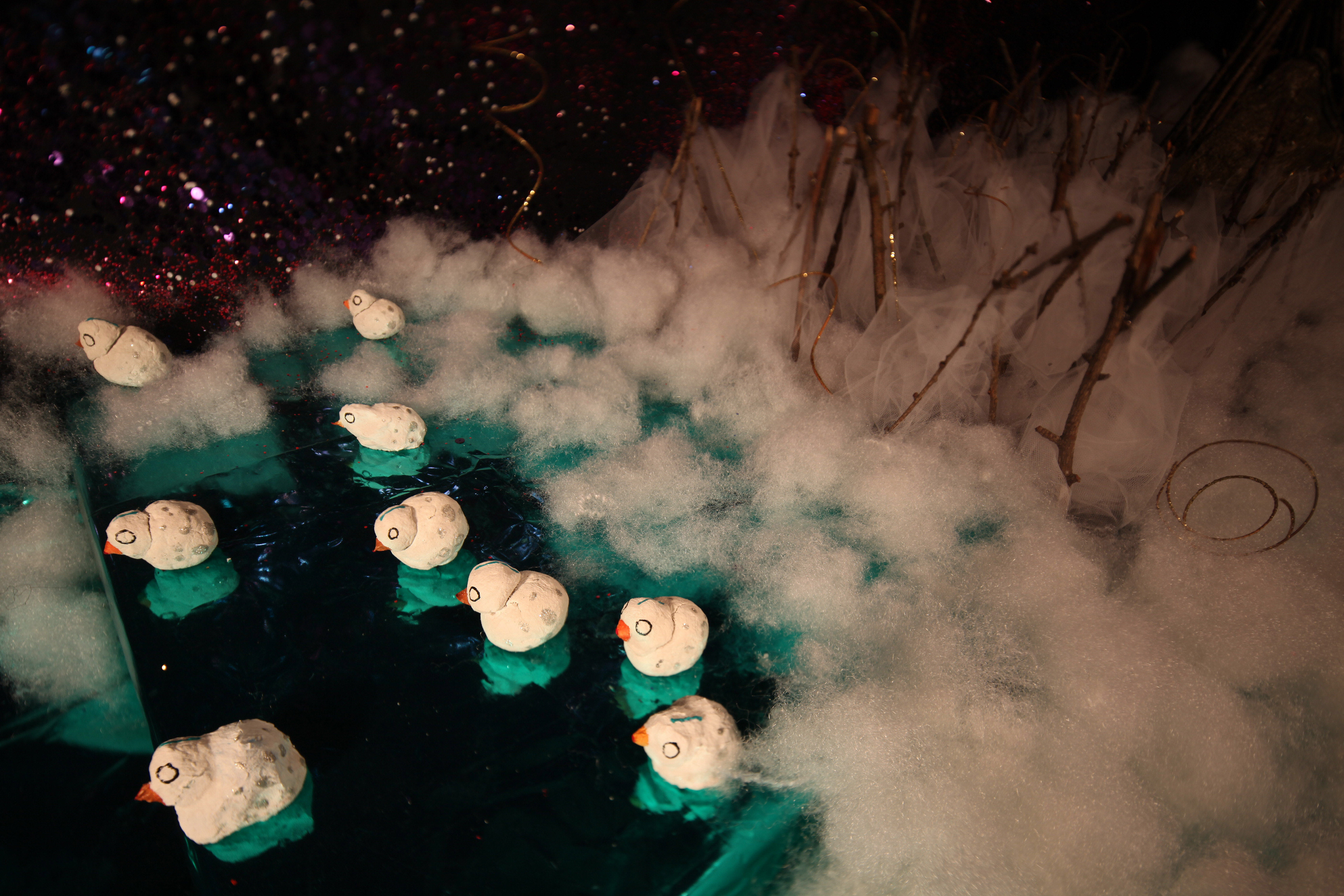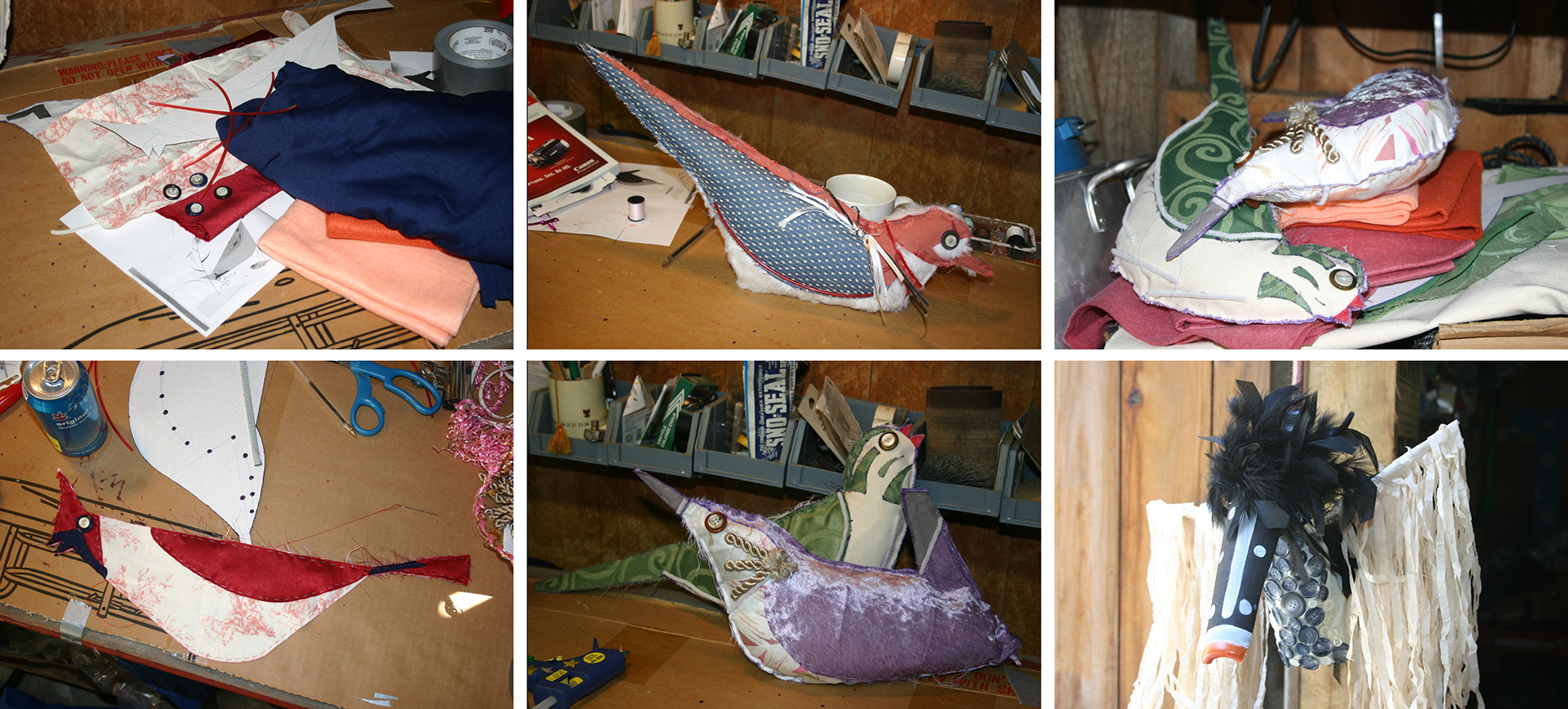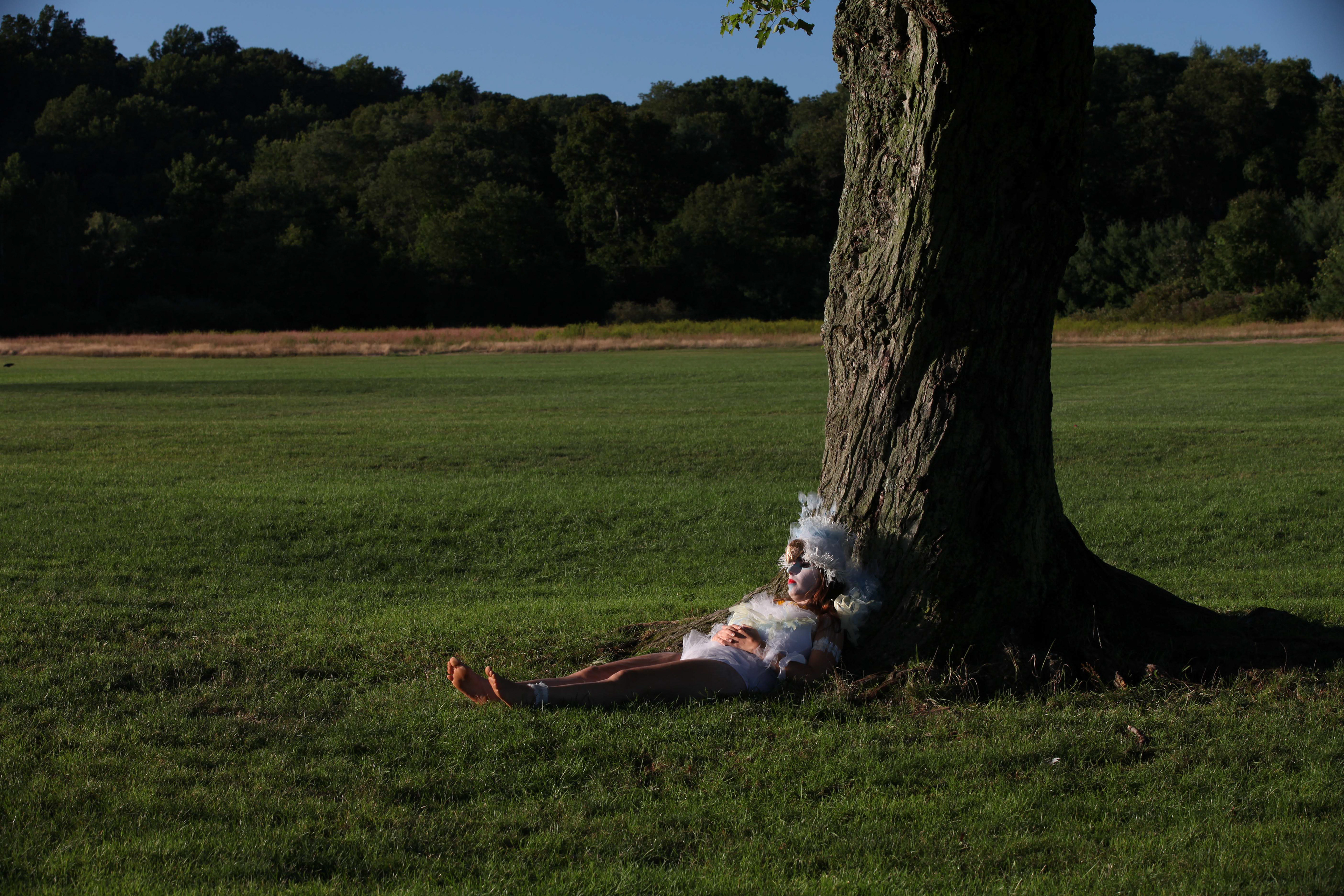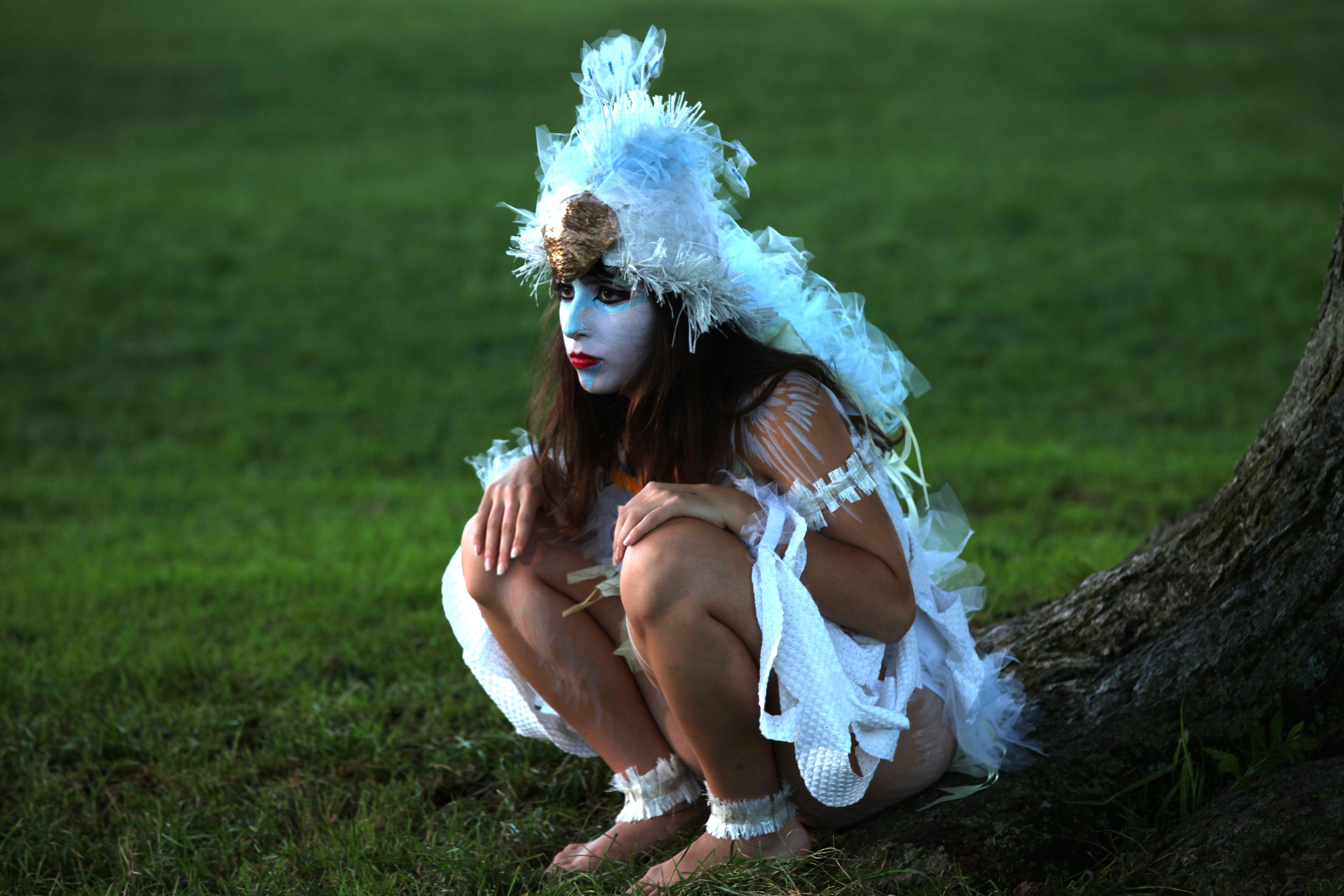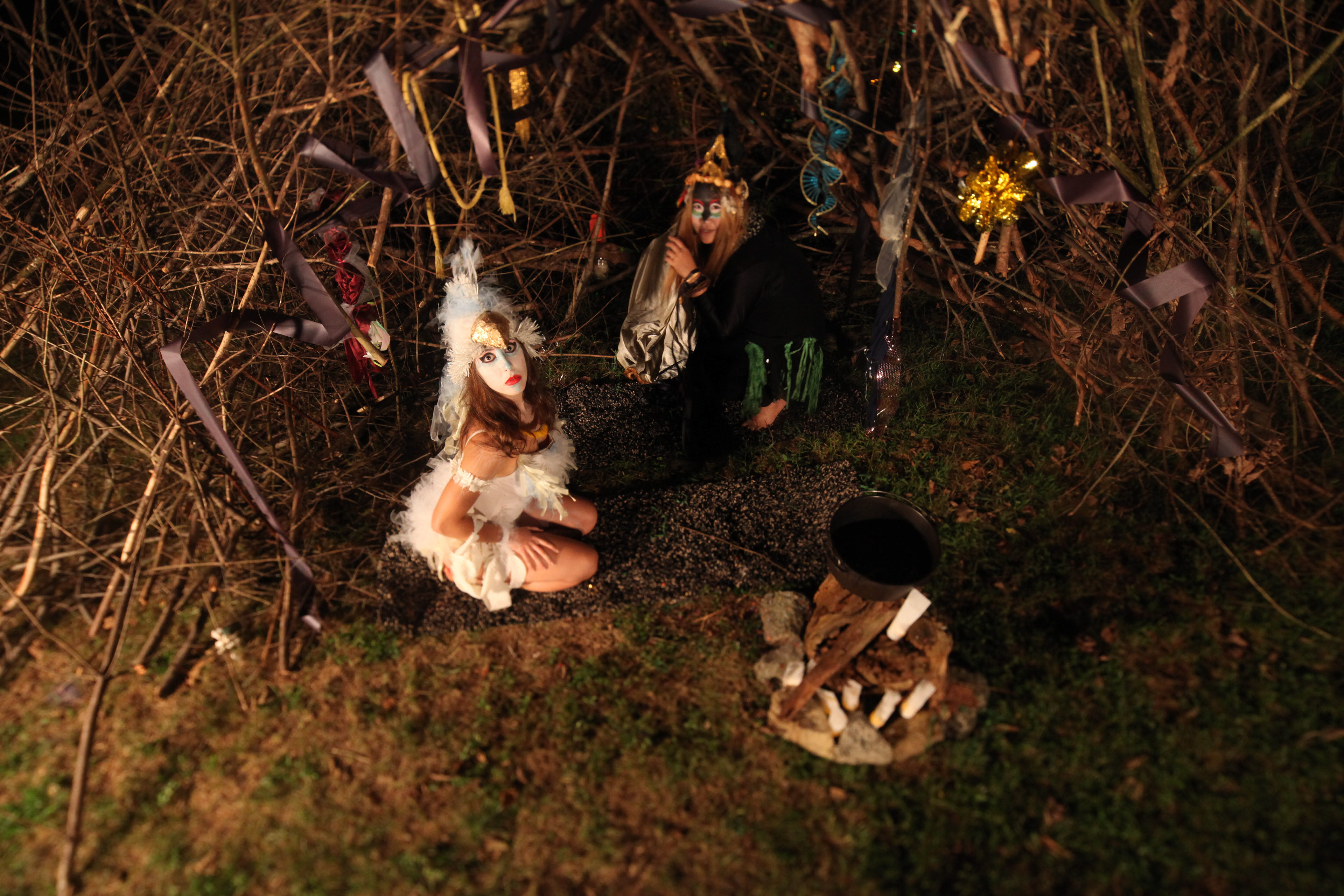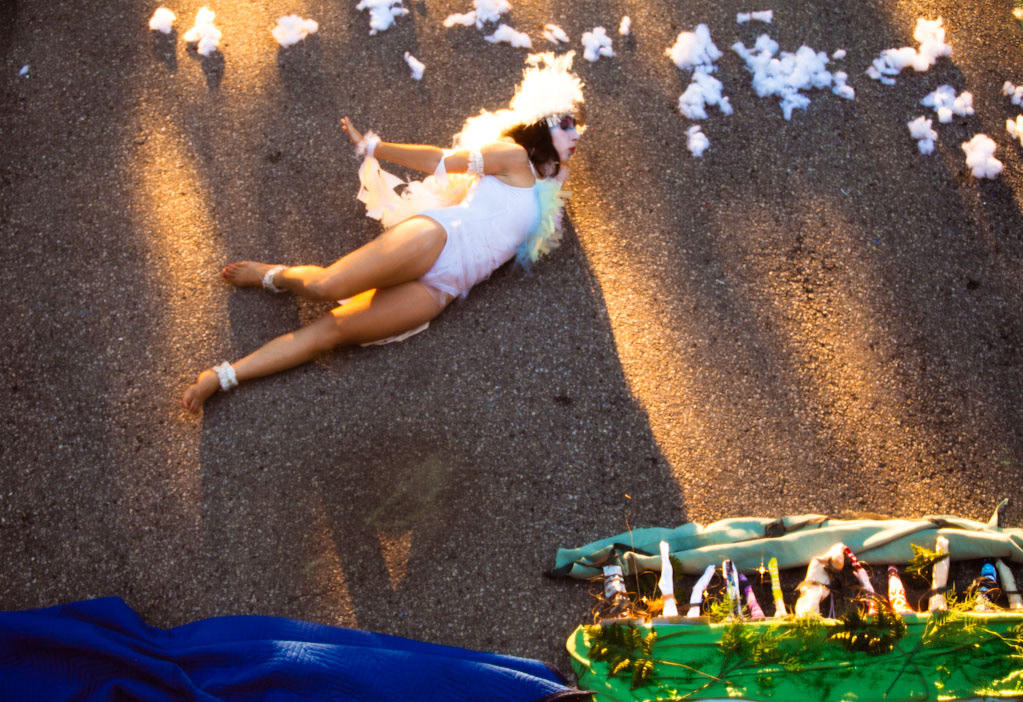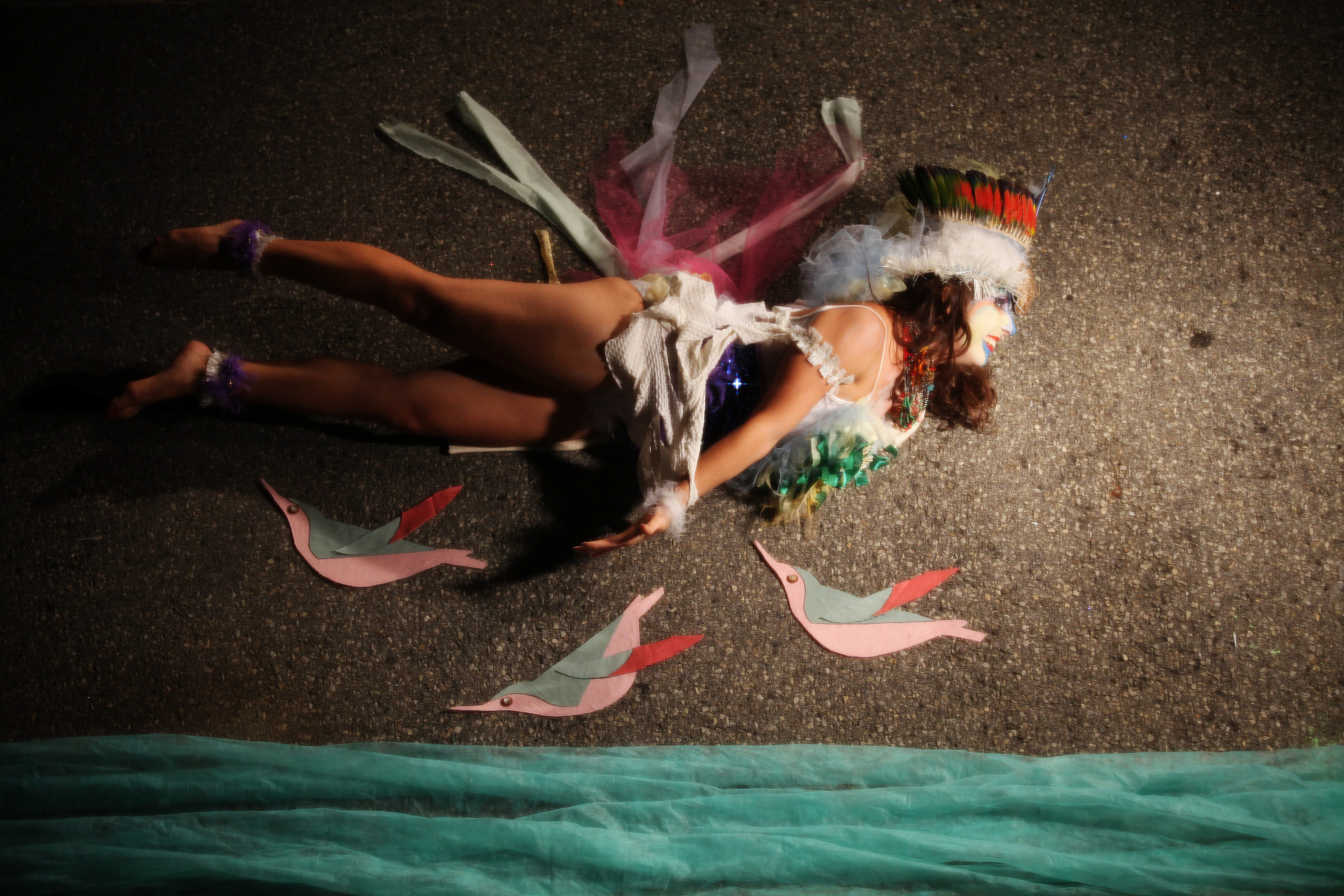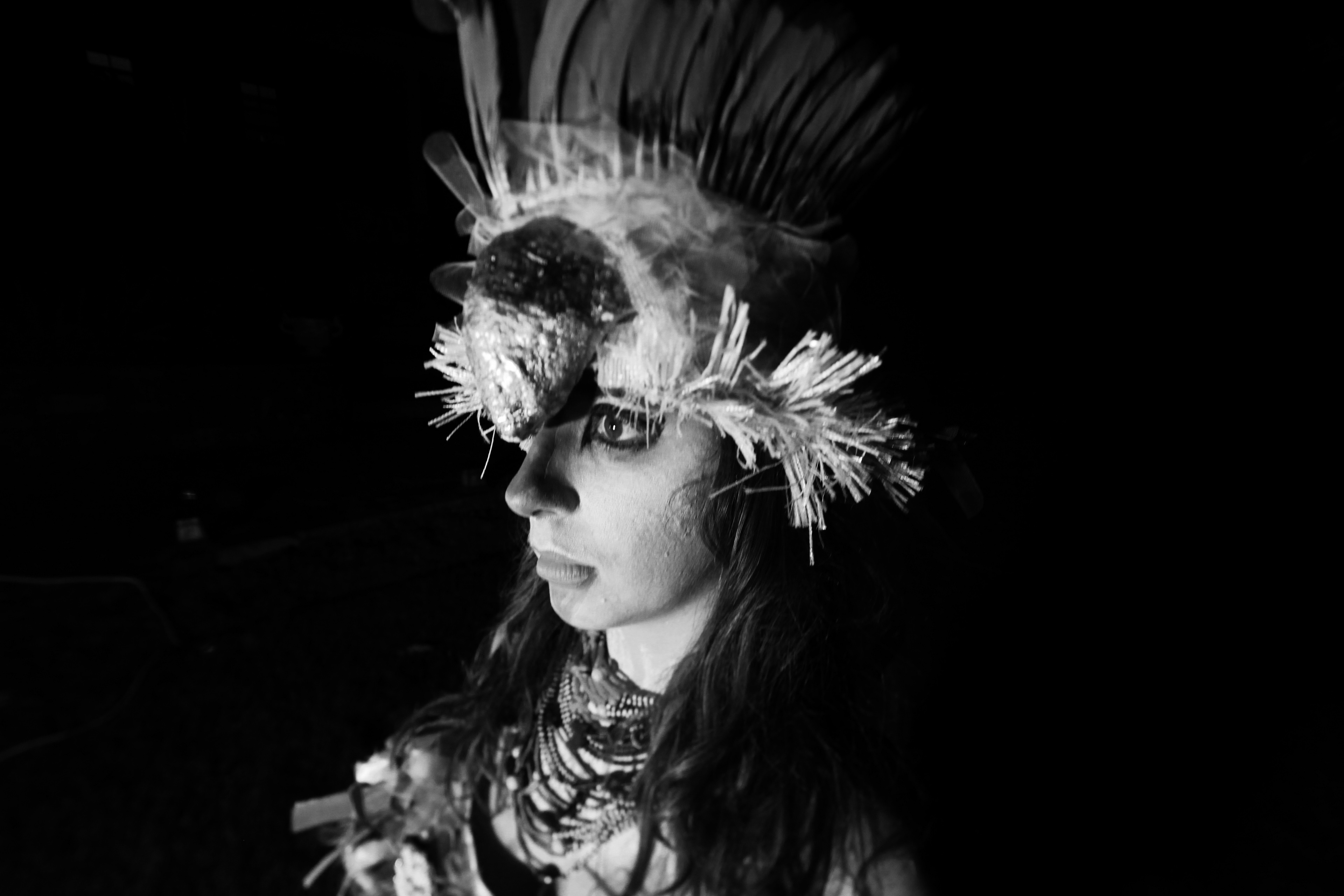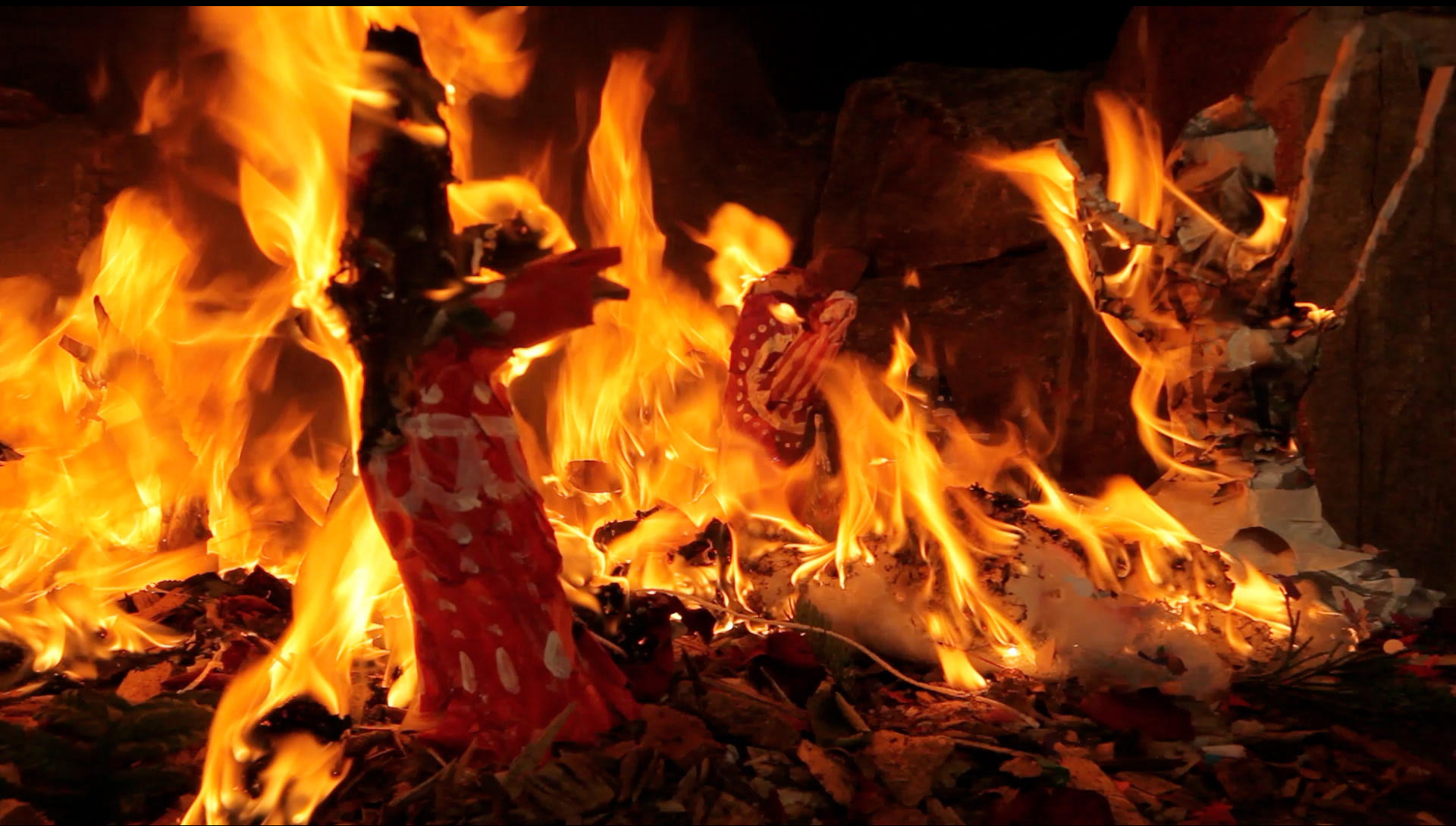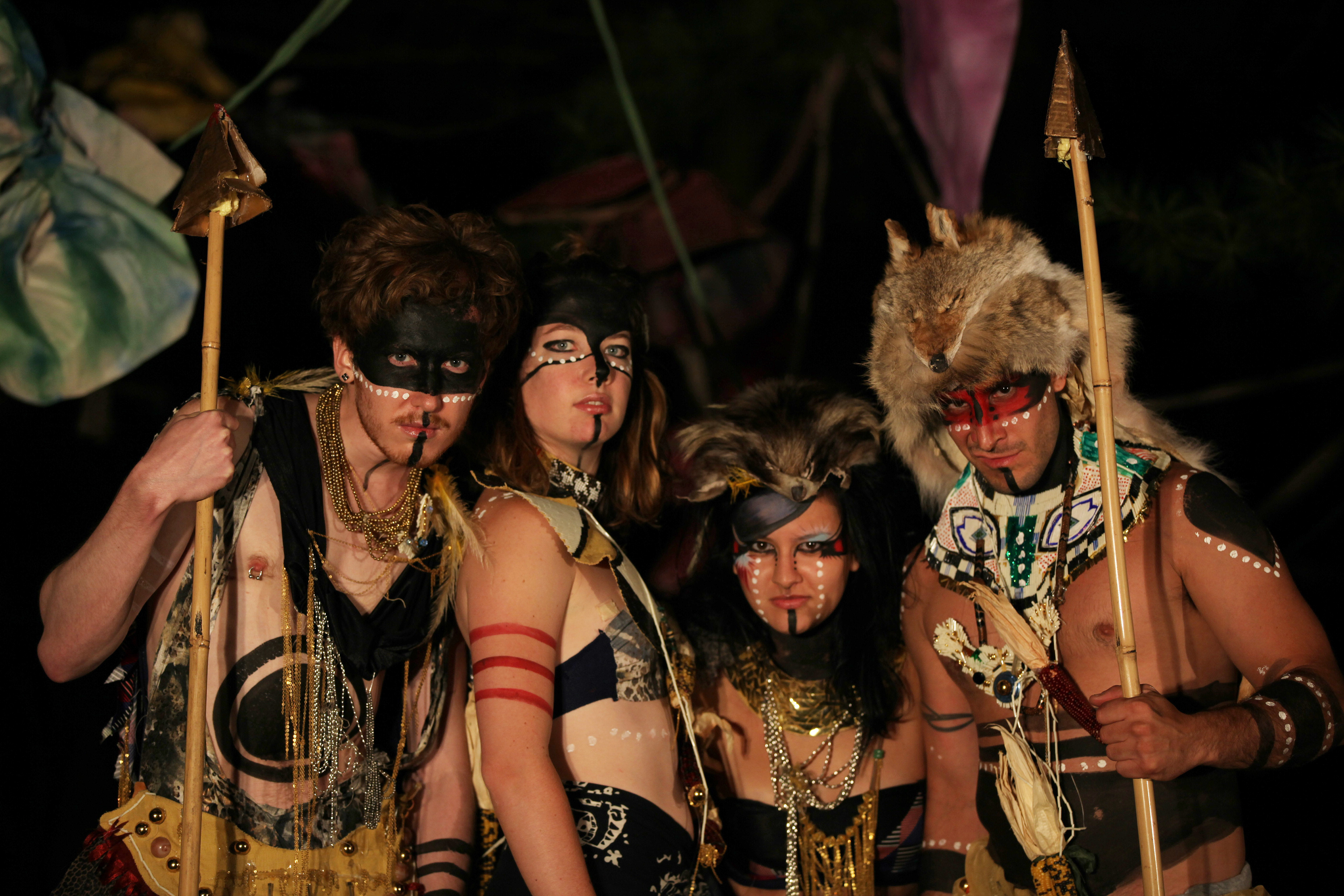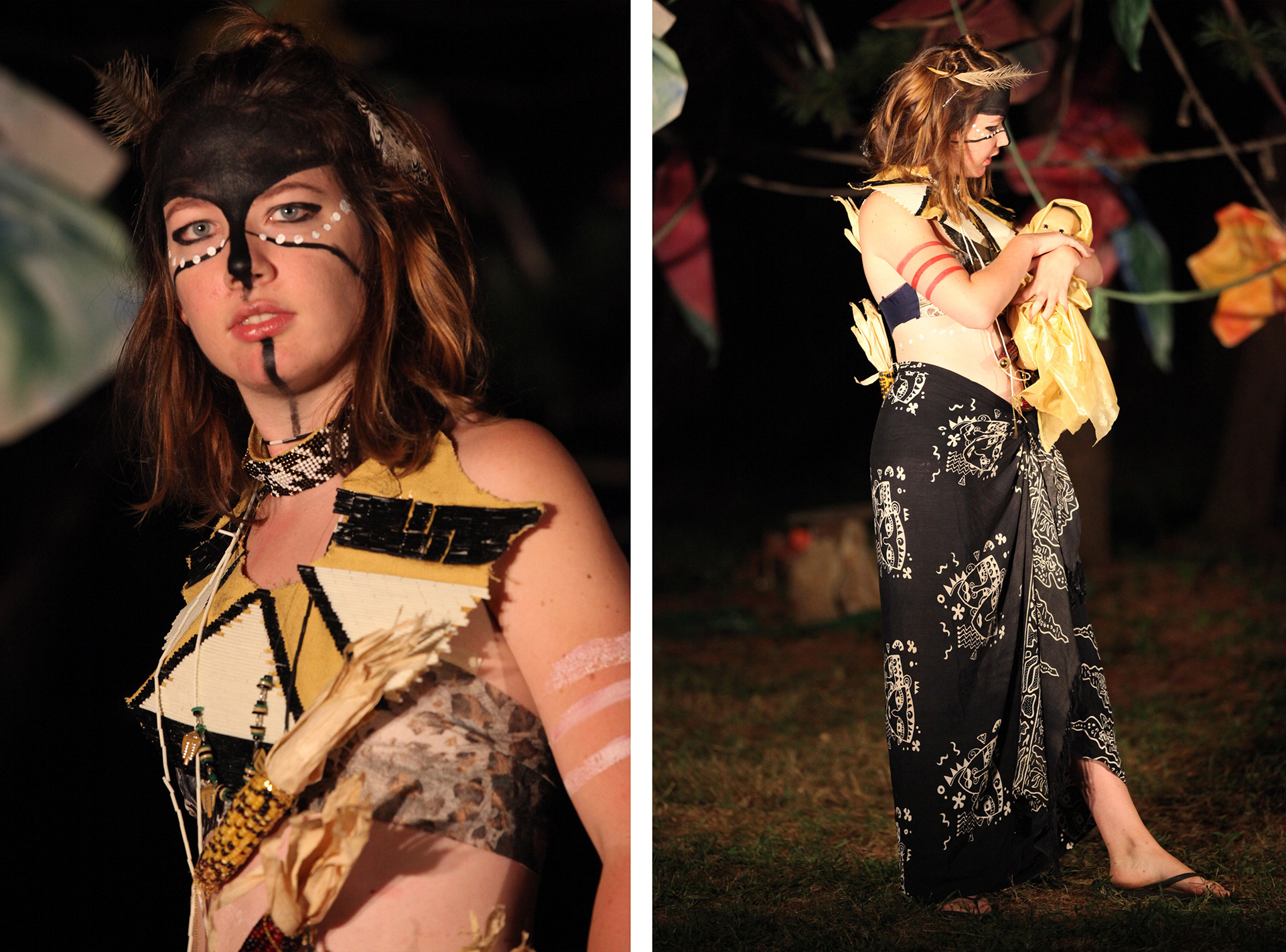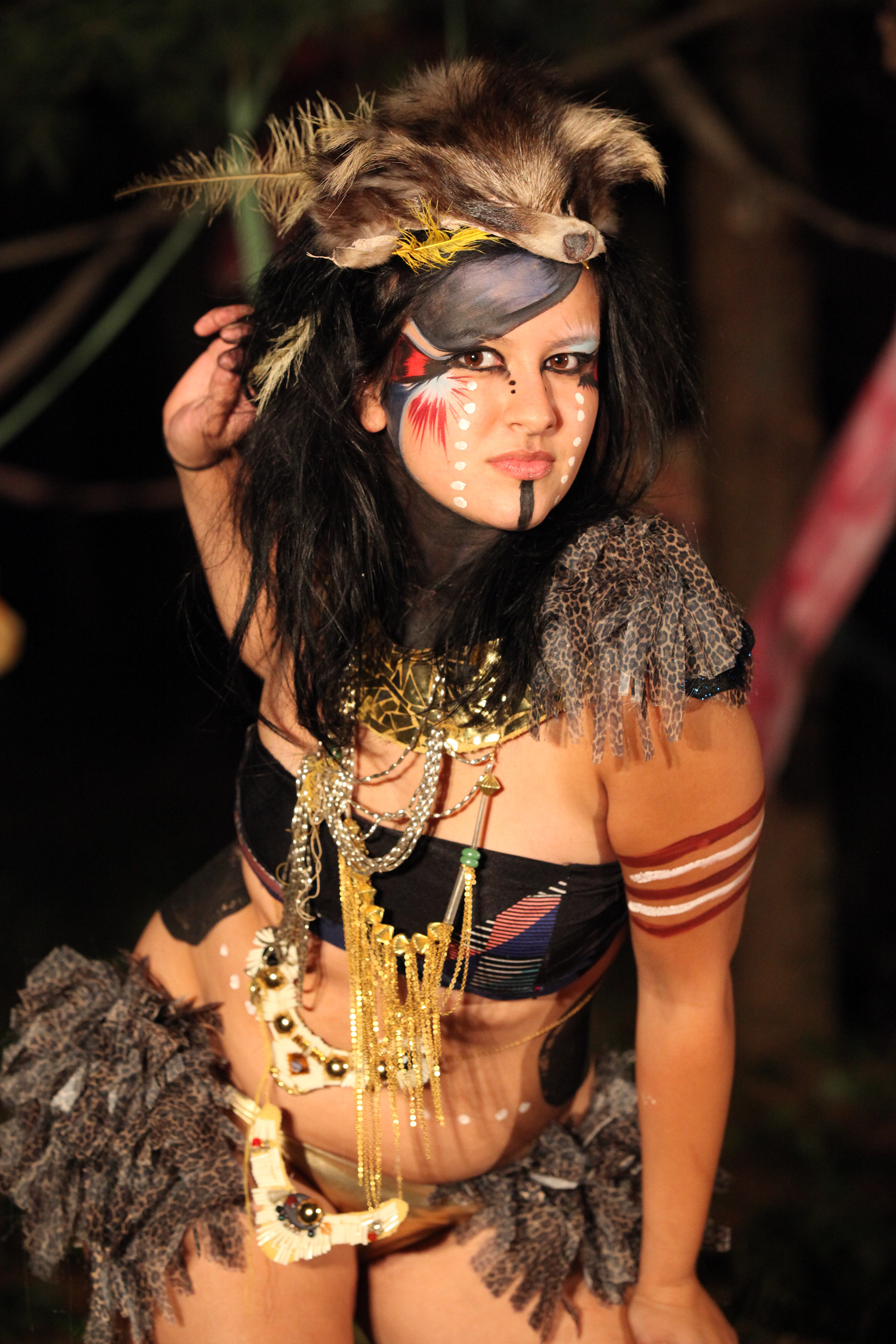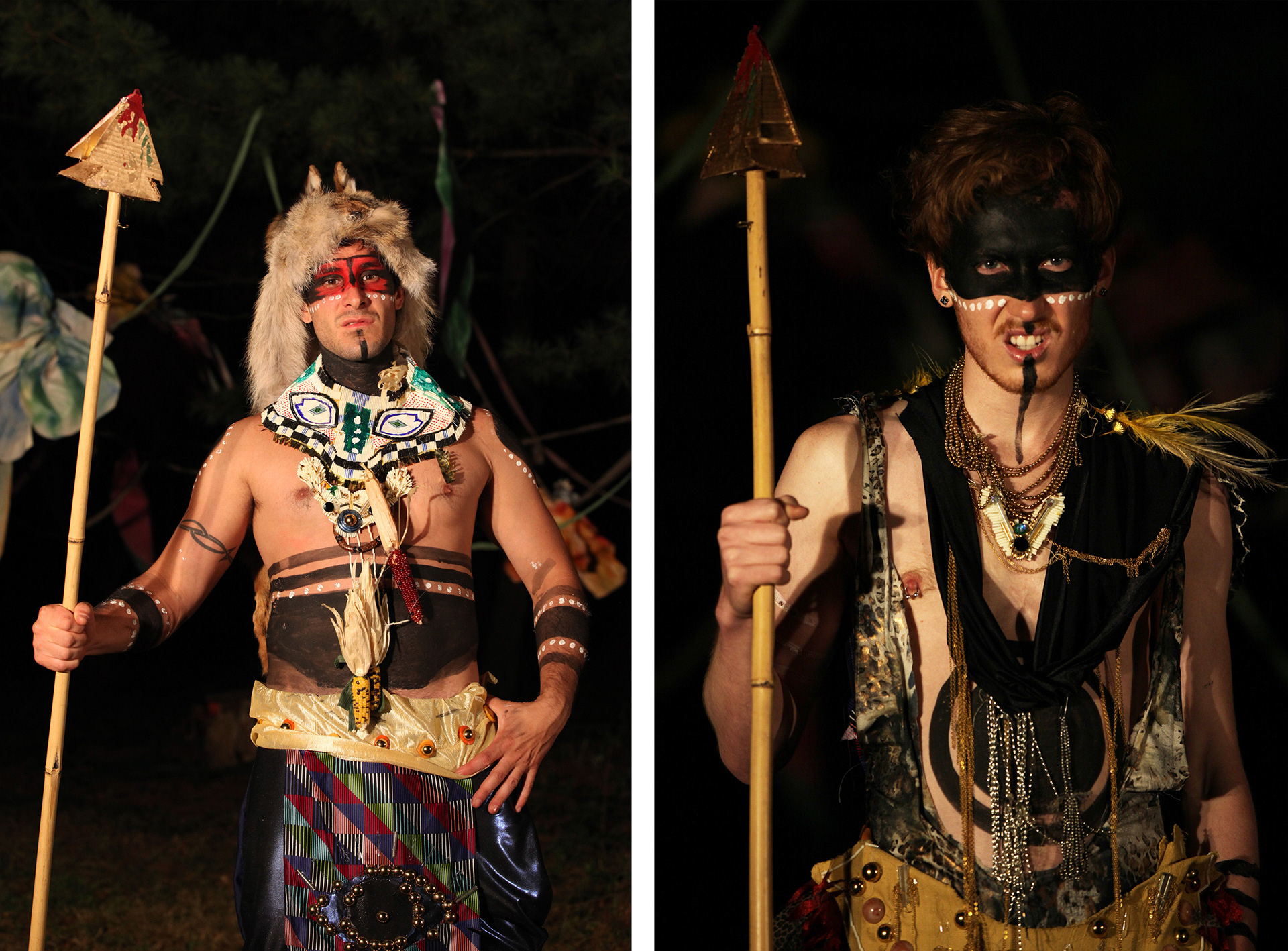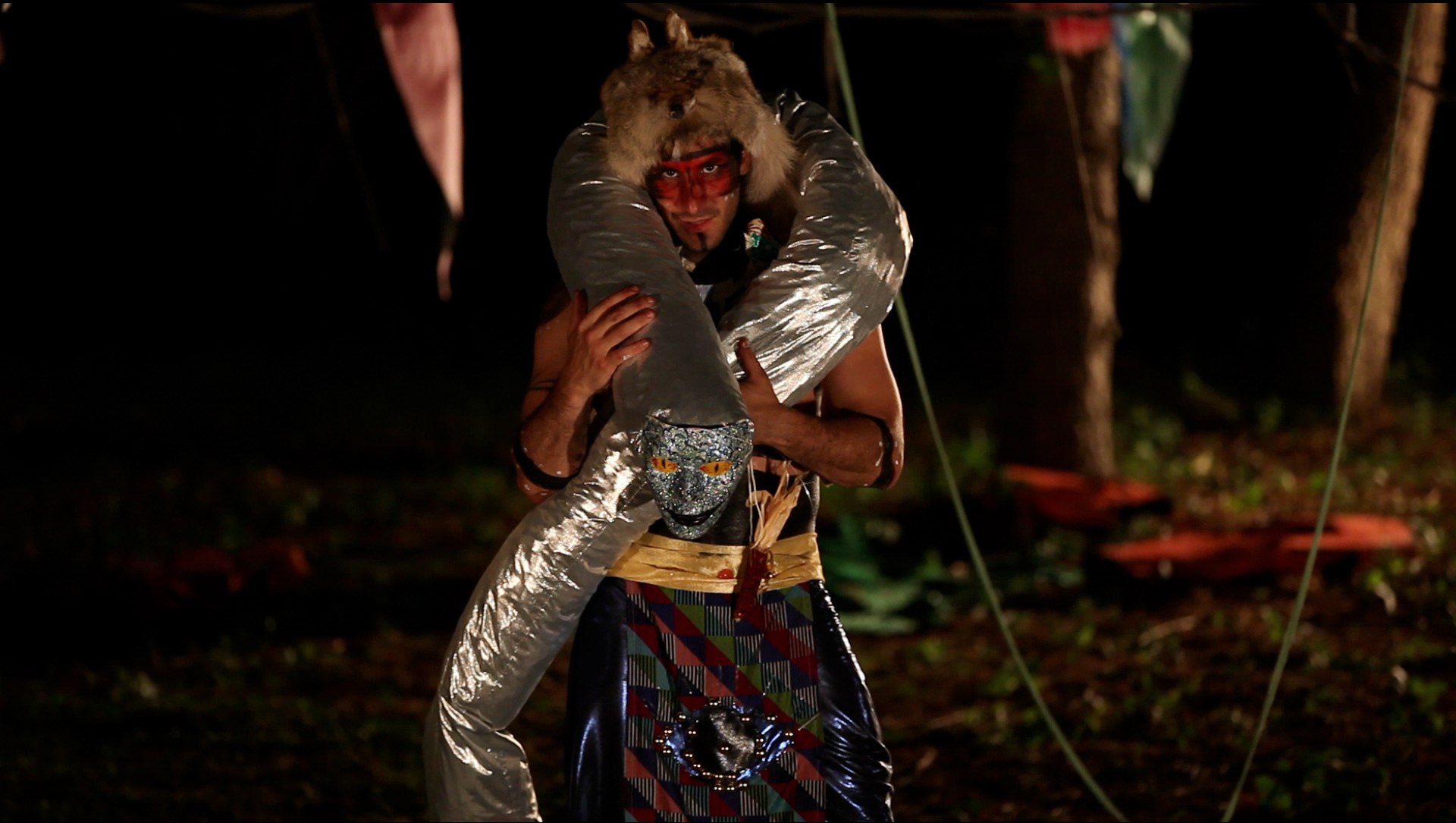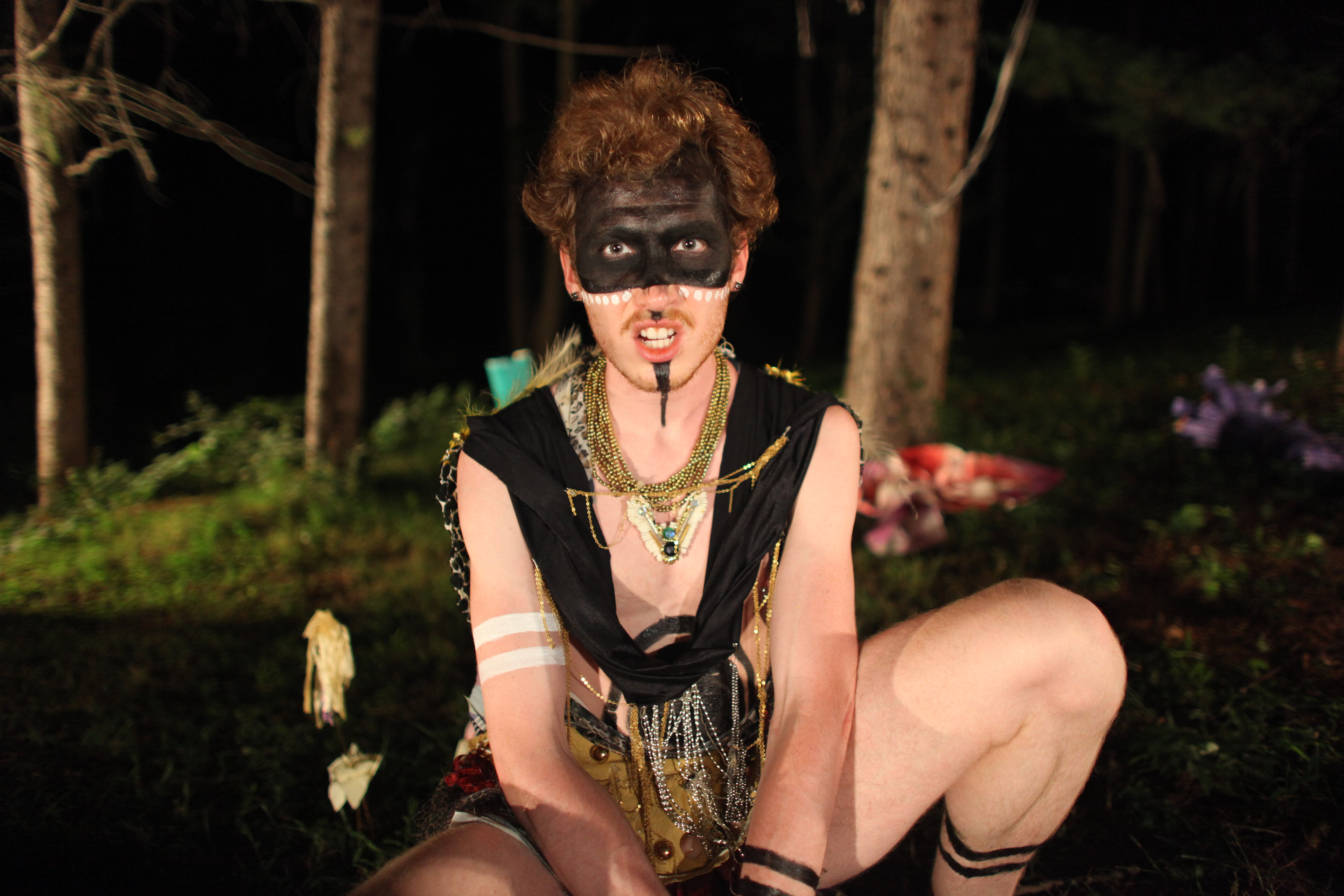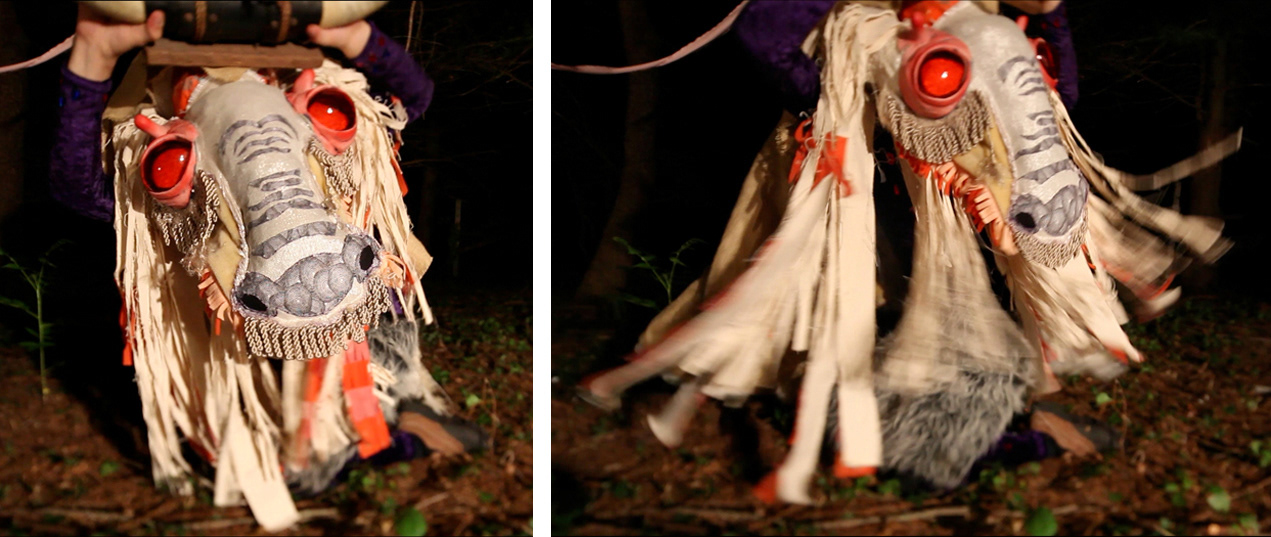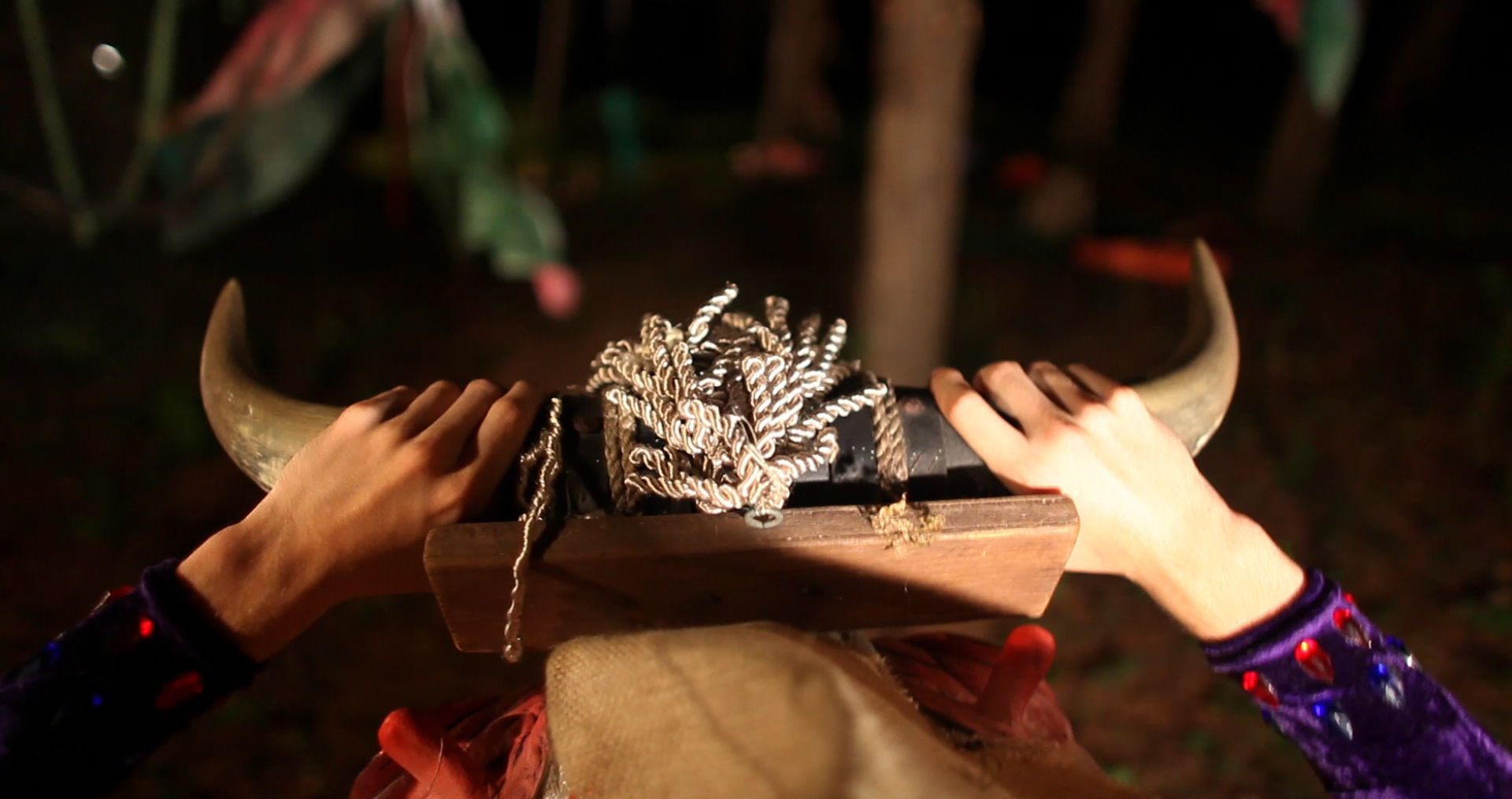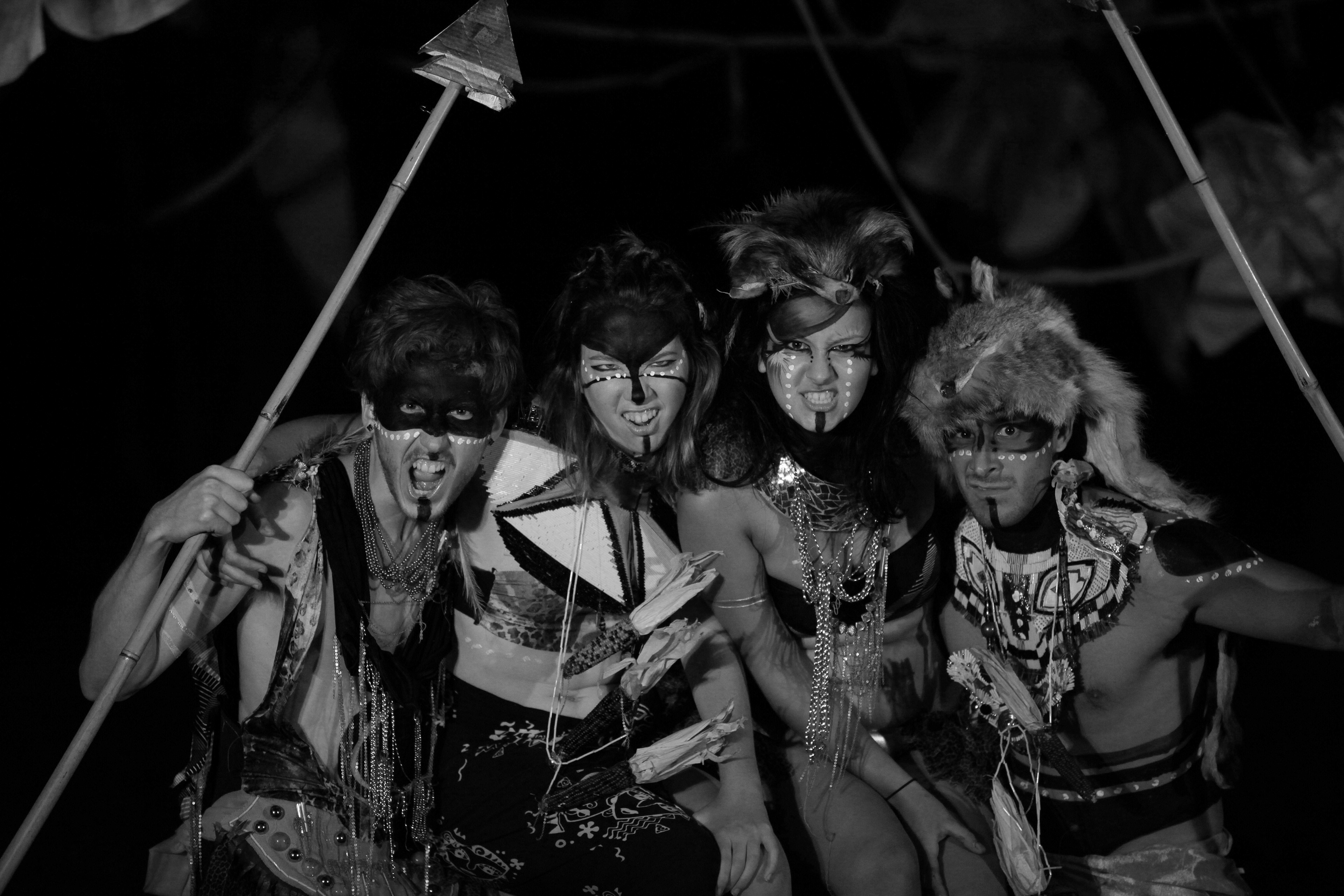 MOONING OVER EARTH

A FILM DIRECTED AND EDITED by OLIVIA OBIN

CINEMATOGRAPHY by MICHELLE YUN

MUSIC by CYRO BAPTISTA
SOUND by THOMAS FEIL

ODEALLIA'S WAVES, written by NATALIE MERTZ
STARRING

NATALIE MERTZ

NICHOLAS ST. ONGE

KRISTEN REYES

WHY THE WIND HOWLS, written by OLIVIA OBIN
STARRING

SABINA CIARI

KIMBERLY TRAN

WHEN FIRE AND FLOWER WERE LOVERS, written by WESLEY RYAN CLAPP
STARRING

JESSICA ALTSHULER

JESSICA SCRO

ROBERT PATERNOSTRO

PETER KONDROTOWITCZ

WESLEY RYAN CLAPP

NARRATION by ROLF OBIN

DANCERS

IRENE FERNANDEZ

SARAH LEVITT

OLIVIA OBIN

EDITING by OLIVIA OBIN

EDITING CONSULTATION by

FRANK YOUNG

MICHELLE YUN

SCRIPT EDITING by

DANIELLE BERRIOS

VERONICA BRADLEY

WESLEY RYAN CLAPP

ROLF OBIN

HEAD OF PRODUCTION, WESLEY RYAN CLAPP

LIGHTING AND RIGGING by ROBERT ALLAN RUSSELL

PRODUCTION by

JESSICA ALTSHULER

SABINA CIARI

ANGELA FAN

CASSANDRA JONES

NATALIE MERTZ

NICHOLAS ST. ONGE

ROBERT PATERNOSTRO JR

KRISTEN REYES

ROBERT ALLAN RUSSELL

JESSICA SCRO

BROOKE TOMIELLO

JENNIFER TK TRAM

MAREK WILK

MINIATURES by

MICHELLE YUN

JESSICA JP POLENECKI

PUPPET DESIGN by

KATIE JO BENJAMIN

A
LEX DECOSTA

ANGELA FAN

ANTHONY FERRARA

SAM FRONZ

JOHN SCOTT KRACKE JR

SARAH LEVITT

KRISTEN REYES

MICHELLE YUN

PUPPETEERS

SABINA CIARI

WESLEY RYAN CLAPP

IRENE FERNANDEZ

PETER KONDROTOWITCZ

NICHOLAS ST ONGE

ROBERT PATERNOSTRO JR

KRISTEN REYES

JESSICA SCRO

KIMBERLY TRAN

COSTUME AND FABRICS by,

KIMBERLY TRAN

PETER ALEXANDER KONDRATOWICZ

MAKE UP AND BODY PAINT DESIGN by

KIMBERLY TRAN

CASSANDRA JONES

MAKE UP ASSISTANCE by

PETER ALEXANDER KONDRATOWICZ

NATALIE MERTZ

BROOKE TOMIELLO

MICHELLE YUN

To everyone who made this film possible, our deepest and greatest THANK YOU!!!

Michael & Veronica Bradley
Cathryn Canava & Rebekah Clapp
Tom & Stephanie D. Feil
Brenda & Mark Froelich
Liz and Peter Haynes
Lynne Kluger
Terri Buscemi Mertz
Rolf and Christina Obin
Jeff and Joselyn Ryan
Bruce and Dianne Clapp
Tricia Weber
Frank Young

Earnest & Helen Antholis
Kathryn Bradley
Fredrick DeRosa
Donna Fantini
Mark and Marianne Farrington
William and Sandra Henneberry
Nancy Kerne-Amsel
Kierten Feil
Timothy Klassen
Peter & Andrea Kryworuczko
Meredith McCann
Jeff Pinkow

Steven Antholis
Nico Cappuccio
Wendy Craw
Marjorie Crum
Deana
Stefanie Delgado
Lyanne Dubon
Mike Harris
Christine Kennedy
Peter Kondratowicz
Stephanie Lach
Gerald Marks
Carl Mertz
Tim Min
Shelly Rachelle Mintz
Patti Neumann
Carlos Ochoa
Neil Pacifico
Karen Ragsdale
Wing Ning Sin
Michelle Sukle
Jayme Videa
Kevin Wang
Jared Williams

Zachary Brunner
Liora Connor
Angela Fan
Kristin Huber
Jana Kang
Samual Krichmar
Samuel Losher
Shiori Miyashita
Angela Pablo
Deirdre Waski
Sara Wick
Michael Williams

Brianna Rose Lutz
Megan MacMurray
Keat Teoh

A special thank you to BRUCE CLAPP, for welcoming us into your home.
We are forever grateful for the use of your studio and grounds.